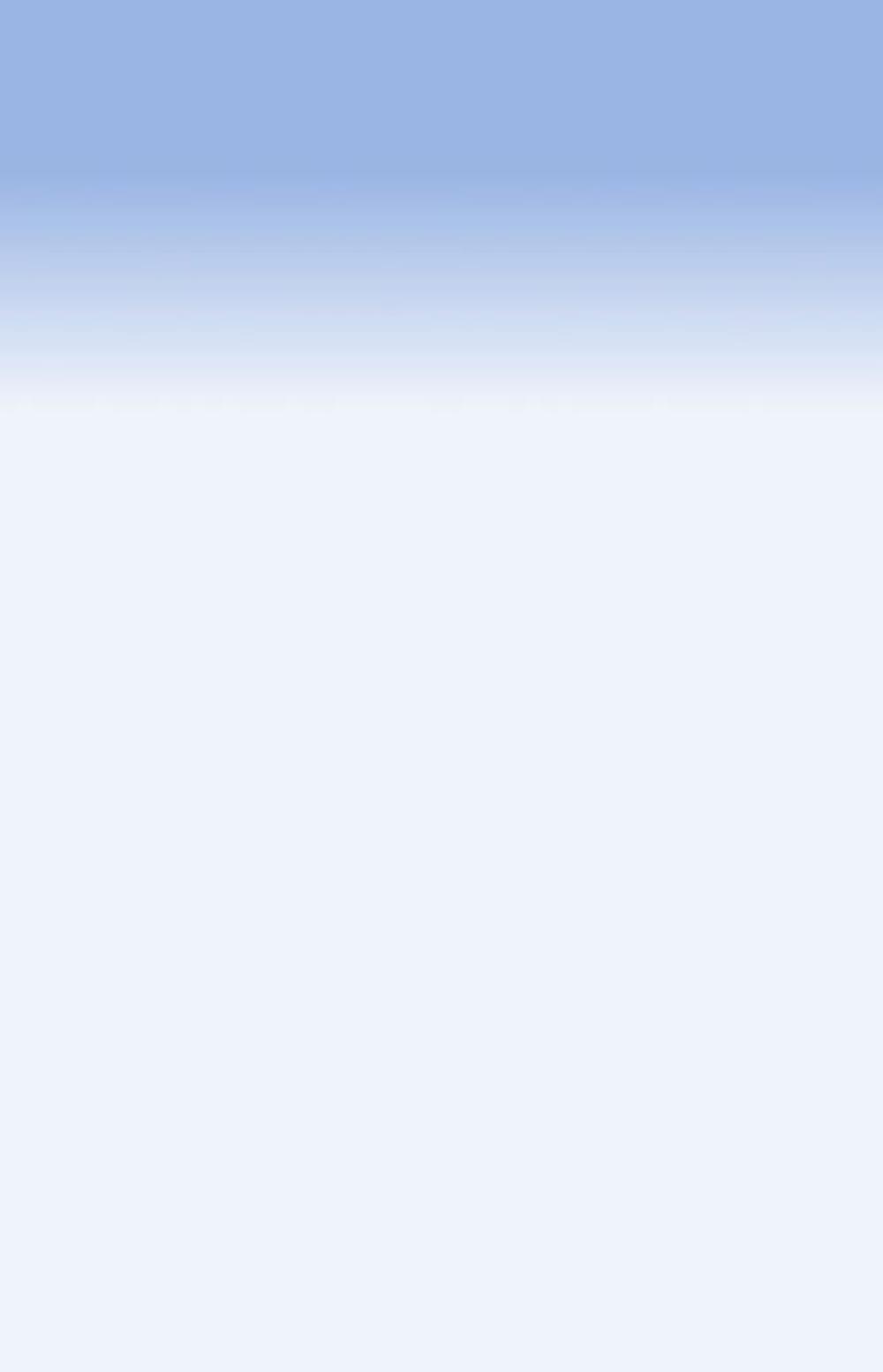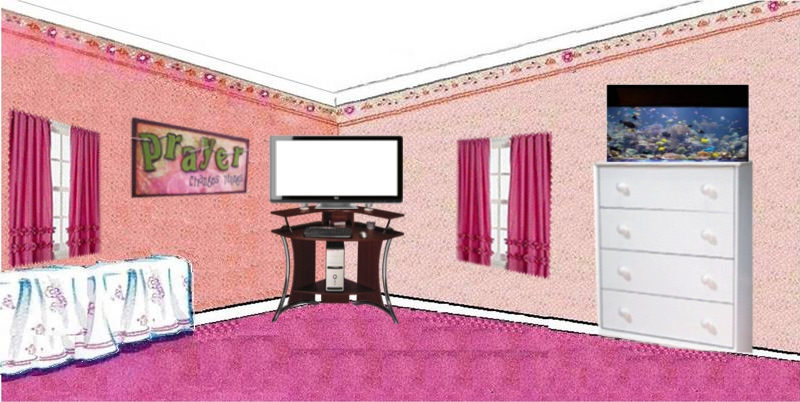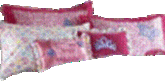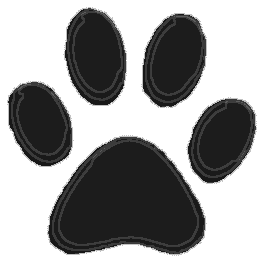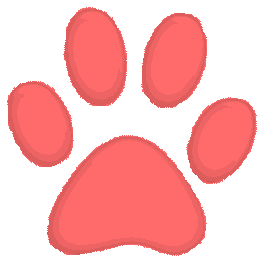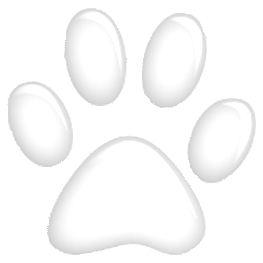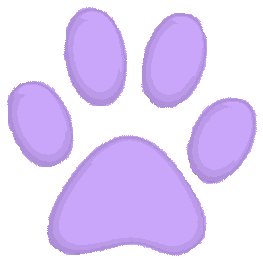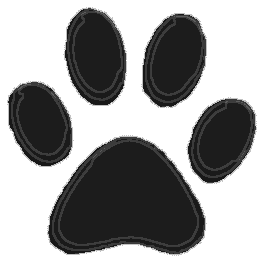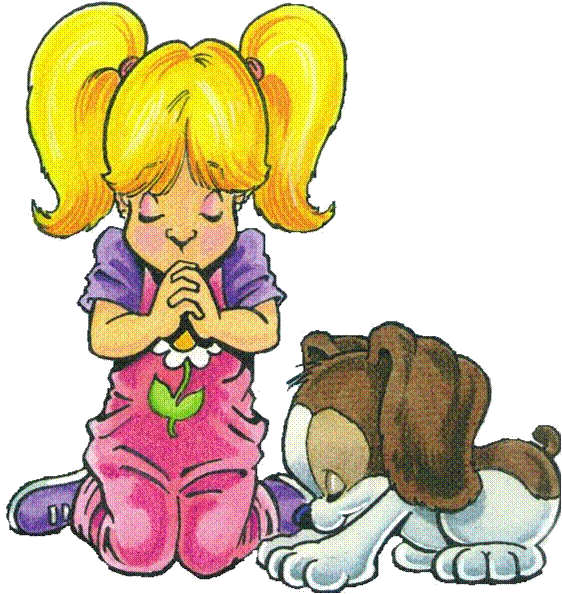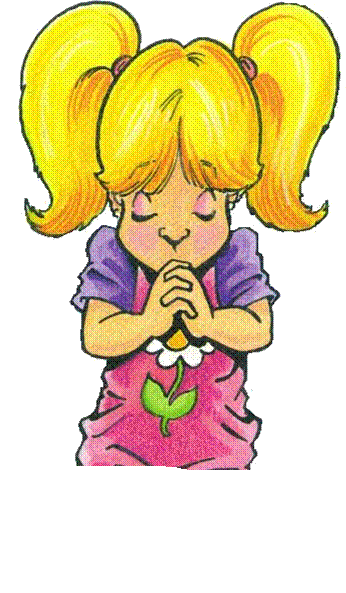 Do you want your name posted on website?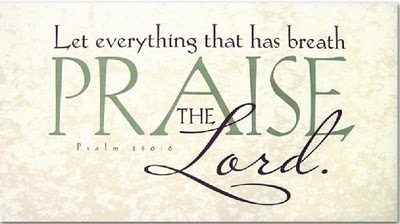 Enter Prayer Request or Praise Report Below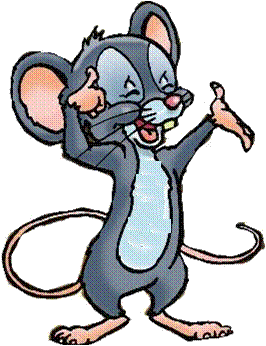 Please pray for all the children of the world who have recieved a Woofi.  For how they would share God's love with others.

Pray for the children of Tinca, Romania that we will be able to supply the funds for the children's school supplies.

Praise the Lord for the safety we had on our last missions trip to Germany and Romania.

Praise the Lord for Alan MacBain for his heart for the ministry and his gift of illustration for all the Woofi projects.

Praise for the Contributions to the Sandy Hook Project.

Praise the Lord for the tremendous conformations of how Woofi brings comfort to all ages.

Praise to the people who are getting the vision and helping us with the Tinca children's project.

​Young Morgan's generosity and her heart to share the love of Jesus with the children at CHOP 

​PRAISE!!! The showers in Tinca are completed and we were able to build 10 showers instead of only 6.

We also supplied them with the 2nd washing machine for washing all their clothes and towels.

Praise for the willingness of Diana and Doug to further the outreach of the ministry

 Heart Problems:

Harold & Ray

 "EE" Disease:

Ryan's additional health issues to be cured.

Parkinson's Disease:

Judy & Mary

​Cancer:

Emily | Mike | Mickey  

Continued Illness:

Earl, Sheree

​Praise for the volunteers of the ministry who help us accomplish our many short and long term goals

All of the people who have donated puppies for the children at Sandy Hook

All of the people who have made donations for the Hurricane victims

Praise for the churches who participate in the Woofi banks

​Answer to prayer and praise for the Lord bringing in Ryan to help with the computer needs

Praise to the young girls at Trinity for having a willing mind to help the people at Tinca

An * indicates a required field.